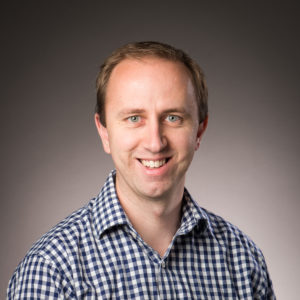 I am a Professor in Medical Statistics at the London School of Hygiene & Tropical Medicine. Prior to this I was based in the Department of Mathematical Sciences at the University of Bath and a Statistical Science Director at AstraZeneca's Statistical Innovation Group in Cambridge.
I have fairly broad research interests within biostatistics, but as is probably evident from the posts on this blog, I have spent much of my career thus far looking at methods for handling missing data.
Please note that all opinions expressed on this blog are my own and do not necessarily represent the position of my employer.
Contact me by email: jwb133 at googlemail.com
Affiliate links
thestatsgeek.com is a participant in the Amazon Services LLC Associates Program, an affiliate advertising program designed to provide a means for sites to earn advertising fees by advertising and linking to Amazon. This income supports the hosting costs of the site.